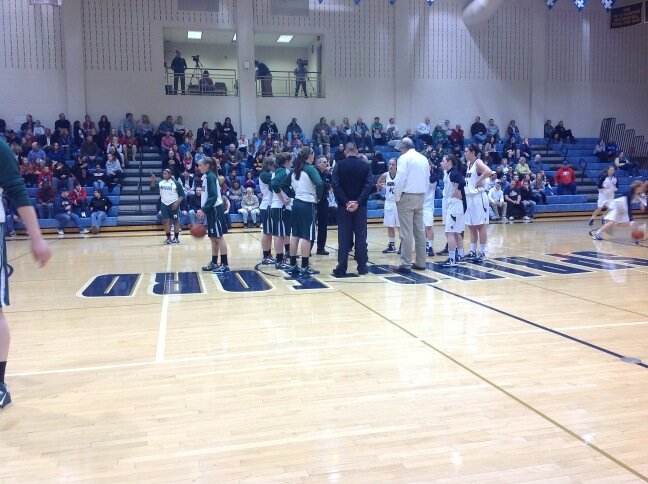 Photo by Darryl Grumling
Spring-Ford and Methacton are squaring off tonight for the Pioneer Athletic Conference girls basketball championship.
Stay tuned for live tweeting from the game from Darryl Grumling (@MercSmokinD) and in-game video that will be posted throughout the contest
on our YouTube page.
And remember to pick up Thursday's edition of the Mercury for game stories from Don Seeley and Darryl Grumling.